Best Oils To Use For Your Hair
Oiling your hair is one of the most important things we can do, if we want to take care of our hair and have lustrous tresses.
Having the right kind of oil for your hair is also very important however, many of us have hectic schedules due to work, family, education so between shampooing and conditioning, oiling is often missed out all together.
There are so many oils on the market and they all tell you of the benefits they provide but before jumping in the bandwagon, make sure you are buying from a reputable brand or retailer.
According to research, scalp massage increases hair thickness by stretching the cells of hair follicles. This, in turn, stimulates the follicles to produce thicker hair. It's also thought that a scalp massage may help dilate blood vessels beneath the skin, thereby encouraging hair growth
Here is our list of oils you can use for your hair
Jojoba Oil – can be used for dry hair as it helps to moisturise your hair properly. It helps to soften your hair and can be used to de-tangle your hair before shampooing.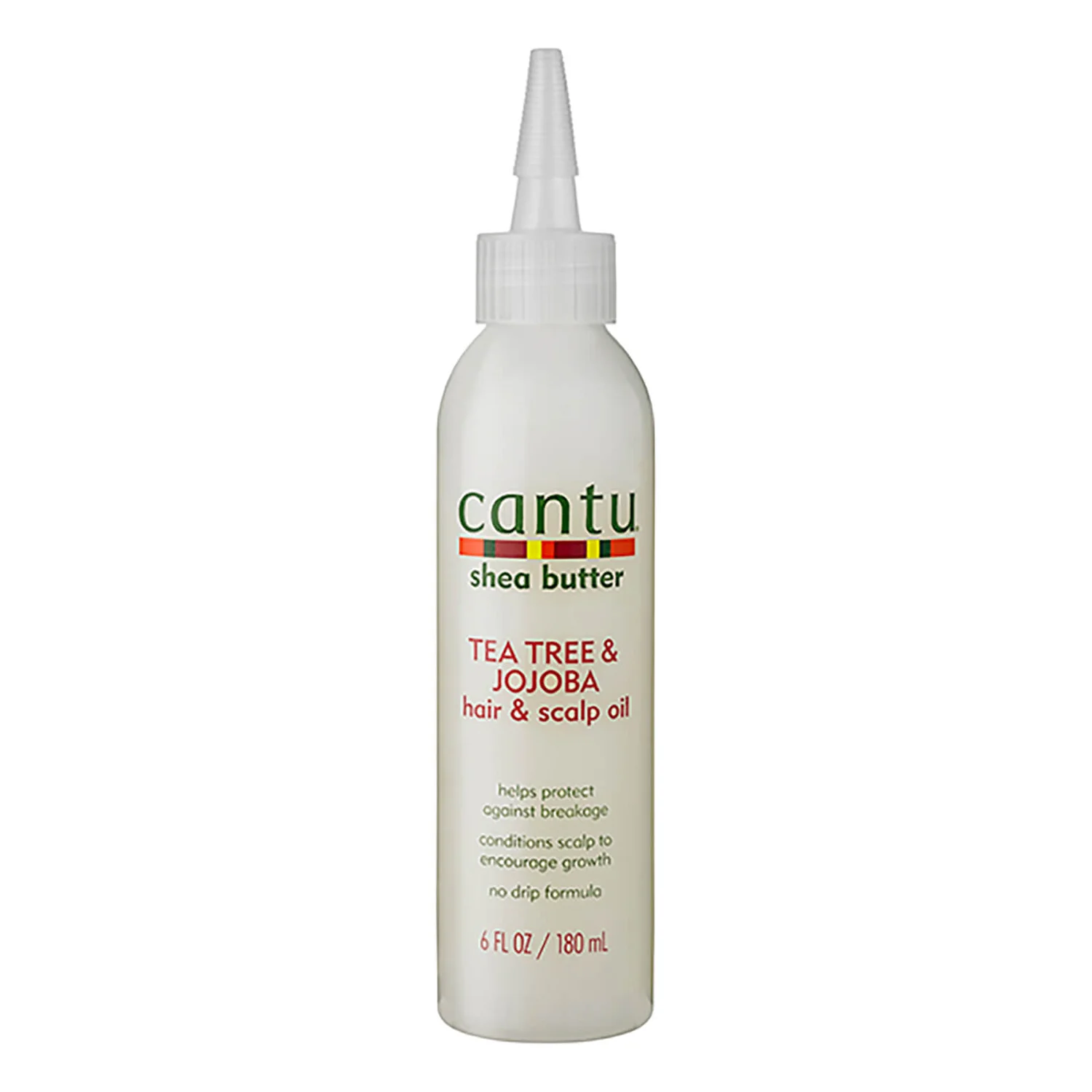 Olive Oil – strengthens your hair and nourishes it due to inherent qualities it has. It helps to reduce stress and promotes the idea of healthy hair by providing elasticity to your hair.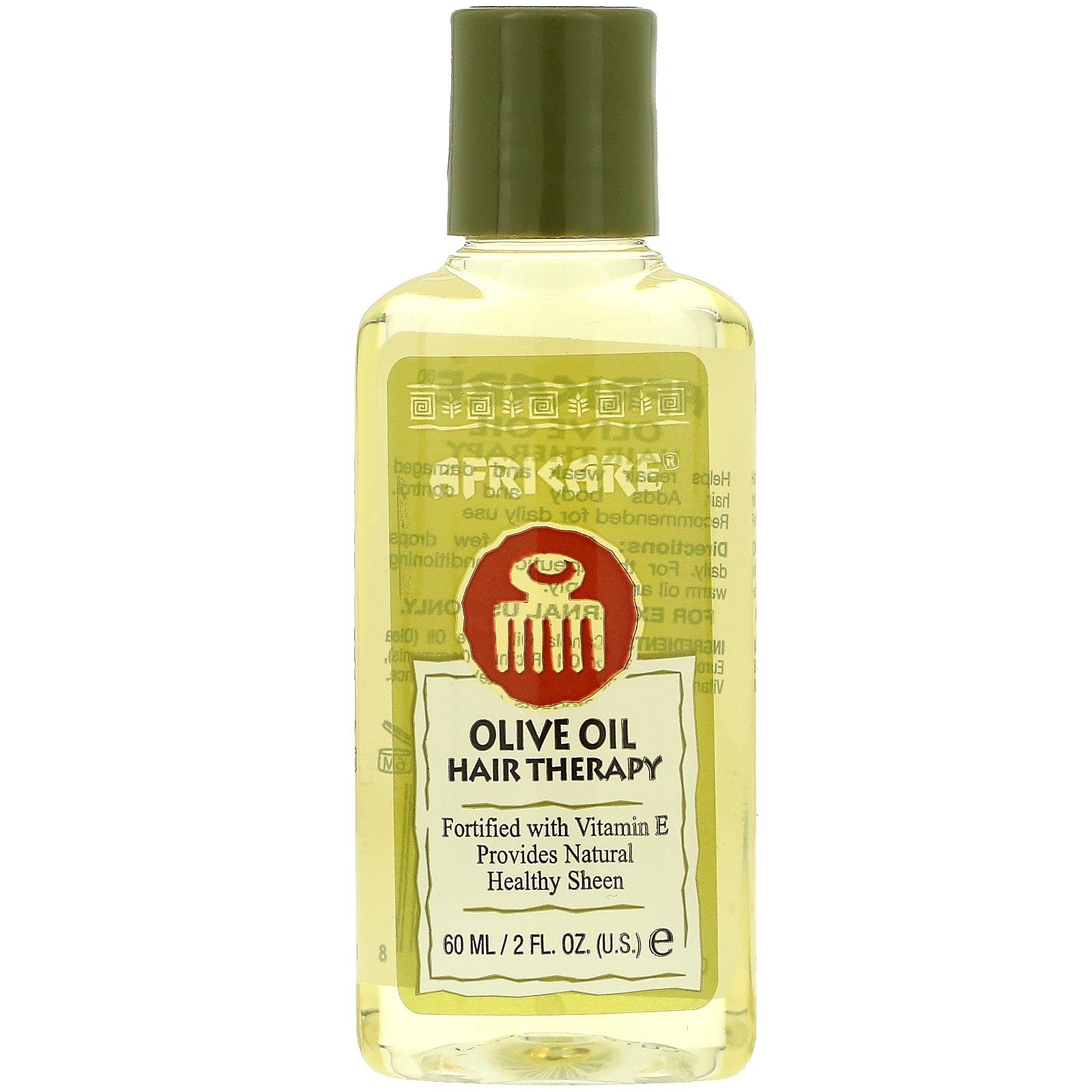 Coconut Oil – Unfortunately, there's not much evidence to suggest that coconut oil makes your hair grow longer. (We can dream though, right?) While coconut oil isn't directly responsible for hair growth, it does help foster the healthy environment your scalp needs to stimulate growth.
Coconut oil is unique in that it's able to penetrate the shaft of the hair. Because of this, it can strengthen hair, prevent hair loss, and reduce split ends. The end result: hair that appears thicker and more voluminous.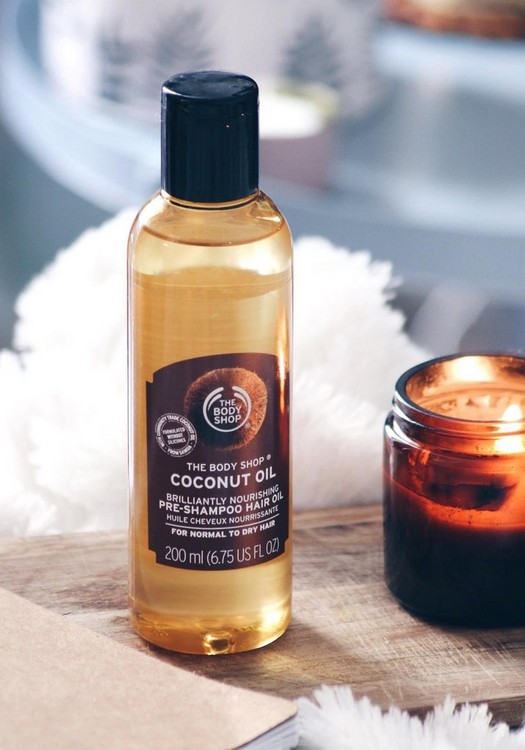 Rosemary Herbal Oil – Like peppermint essential oil (also used to promote hair growth), rosemary essential oil strengthens circulation. … Beyond stimulating hair growth, rosemary essential oil is used to prevent premature graying and dandruff. It may also help dry or itchy scalp.